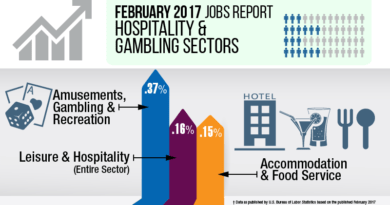 Dennis Rizzo breaks down the numbers with a focus on Hospitality and Casino-Gaming sectors.
Continue reading
The team at Bentley Price Associates, Inc. digs down to find trends in the Hospitality and Casino Gaming sector. Here's what we learned from the January Jobs Report.
Continue reading
Bentley Price launched its new website on December 6, 2016 with an entirely new interface and functionality.
Continue reading